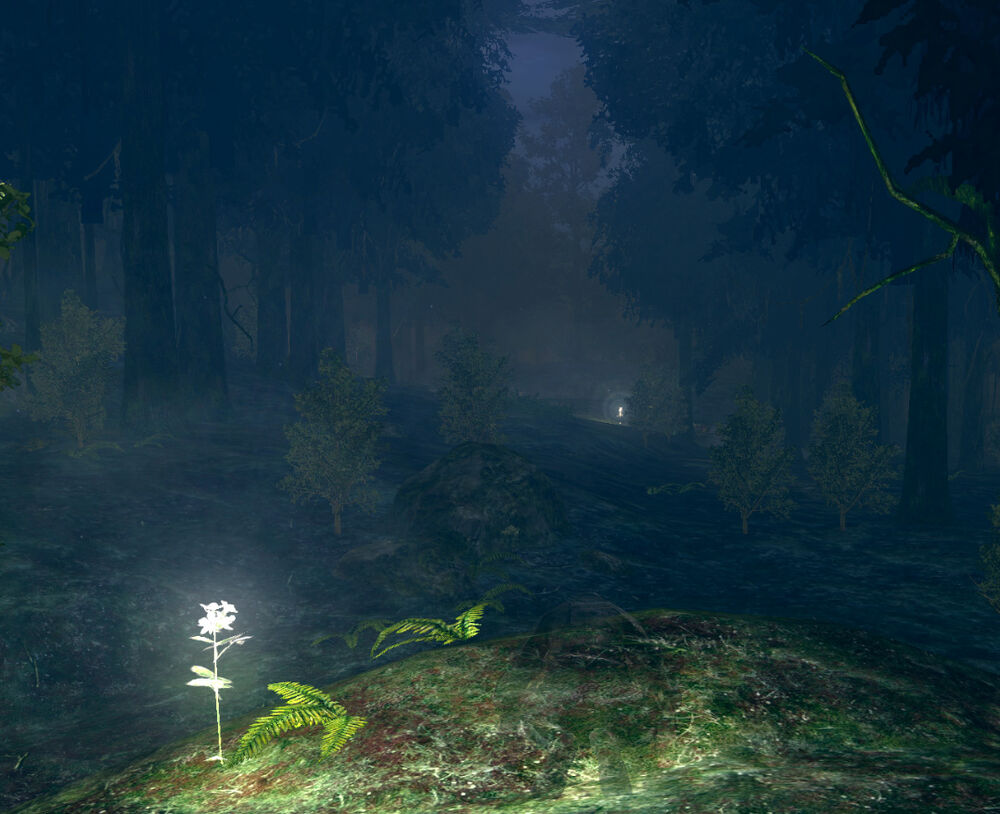 A dark shroud has enveloped fair Toril, it is not of this world. A powerful force of raw necrotic energy has made its way into this world. What was once a mere Lich is slowly becoming something more, in part from his Death Curse. Worse yet, a powerful artifact is making the effects of this hex far greater and far more widespread too. But, for what purpose? Perhaps to empower him or possibly provide an endless font to create feats of magic locked away from even the gods! Adventurers are needed, as always. Many have fallen to the madness of the curse, becoming little more than empty husks who attack anything with a semblance of life force left. Go forth and bring life back to this world and don't you dare go hollow on me!
The world of Abeir-Toril is fairing poorly against a strange incursion by a powerful entity known as "Acererak". Stories travel around other prime material planes. These stories tell of foul magic, undeath and annihilation. Not long after the monster's arrival, people found themselves somehow alive when they should have been dead. At first, people rejoiced! But soon, they caught on. Their hearts had stopped, their complexion faded, they began to look more like walking corpses. Many lost their mind, aimlessly attacking those who still show some signs of life. Some fear that this Acererak is not alone, aided by a far more malevolent force.
Author's Note: Sure, the new adventure is coming soon or whatever. That said, here's an idea I've been bouncing around for a while! What if, instead of merely wasting away from the Death Curse, victims would lose themselves to a slowly spreading and corrupting undeath. Then it hit me, this is Dark Souls! So, I mashed the two together in a sense. Below are a retooling of my Curse of Undeath as well as how to mesh it with Tomb of Annihilation. View the original here. Also, find more content for Chult here.
One final thing. This article contains major spoilers for much of the module. Do not read on if you plan on playing this module!
Continue reading "Forgotten Souls: A Tomb of Annihilation + Dark Souls mashup"