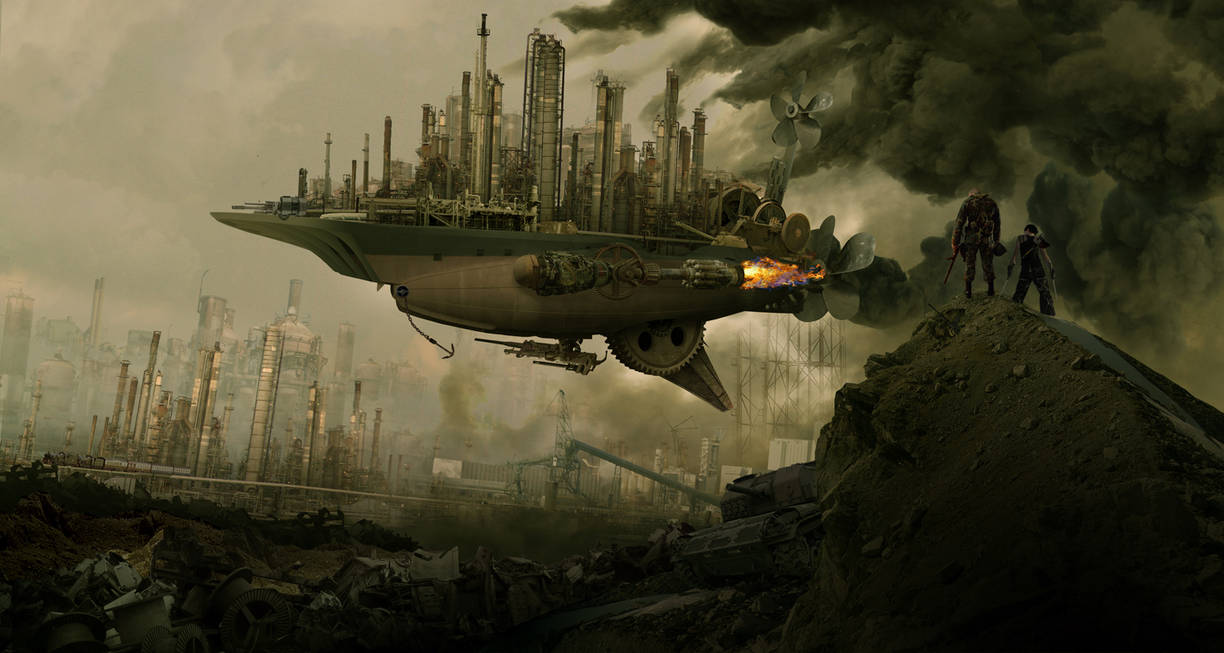 Steamspace, that which holds the greatest minds in the greatest crystal sphere.  Should you seek glory, invention and the power of a new age; Steamspace is for you.  Consult with the Steam Corps Recruitment Agency, found next to Lorenzo's Museum of Wildspace Weaponry.
– From a flyer posted around The Rock of Bral
Steamspace is an odd land of many extremes.  There are miniature worlds with diametrically opposed harsh weather.  There are havens for artifice, but one of the most hostile refuges of nature found in the multiverse.  Ideal landscapes for urban empire exist in some realms, such as the Moon of Victoriana or the world of Valiance.  For the rest, it is a testament to ingenuity and innovation; powers of arcane engineering battling the deadliest that nature and the supernatural have to offer.  Beyond deserts of sand, icy tundras, wastelands under darkness and strange seas of green; there are other perils too.  Shadowy drow conspire while ancient elves channel forces of the light.  Battles still wage for the powers of lightning to some day overthrow dependence on steam.  Many mysteries line the sphere too.  The most advanced of the people here are actually ancient tribes that once belonged to a unified world, long blown up by mysterious tragedies.  Numerous societies hoard secrets on the creation of deadly weaponry that could risk annihilation of whole regions.  Many hide the literal deeper layers and depths to even their cities.  None the less, this does not dissuade brave souls looking to reinvent both themselves and reality around them.  Should success come to all and peace ring true, then there is hope for these wondrous creations to spread to the multiverse.
Author's Note: One more for Steamspace!  Yes, I realize that Bashar and Destiny Expanse are getting a fair bit here.  Beyond that, references to silent horror cinema, Stephen King and various dystopian fiction.  Just because I'm not letting this get too dark doesn't mean I won't stuff plenty in there.

Continue reading "Burn out never, Steam Forever – More Steamspace"