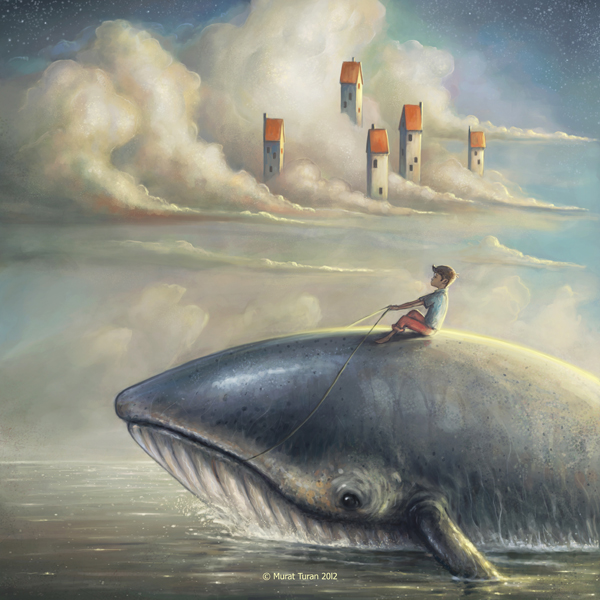 "Hark!  Dear scribe, should you find this letter, I have likely been lost to The Dream.  A dream, you ask?  Preposterous!  But, not at all!  The Demiplanes of Dream and Nightmare are more than true.  To find them, one must traverse into the depths of the fair folk dominions, already a deadly task.  In truth, the dream creatures are primordial entities, predating even the sylvan folk.  They're something raw, primal, coalescing into parallel creatures far more detached from logic.  Tread carefully, friend.  Even within the confines of this letter, its eldritch energies stir.  Do not try to look for me, lest you become stuck too." – A letter from Ramon DeLeon, planar traveler and bard.
The Dream, an essence of energy so wild we can never truly ponder it.  It's far more morphic than even Limbo!  This energy is neither chaos nor law, but something perhaps beyond it.  Scholars speculate its relation to a distant void known as "Far Realm".  Currently, the forces of darkness are on the warpath to completely control all that is light within the Dream.  Should this happen, no one shall sleep soundly again.  Already, the Dream is a strange place full of the impossible, with logic far beyond anything akin to reality.  However, shaping dreams comes with its own dangers.  Particularly powerful minds are sought out… and not necessarily by forces for good.
Author's Note: A mashup of faerie mythology and H.P. Lovecraft Mythos!  Would you expect anything less than me?  Plus, I figure this is a way to drag things into my yearly horror theme while revisiting my Planescape Fey lore by request!  (Also, no more robots for a while!  I promise!)

EDIT: 5e-related crunch is removed.
Continue reading "Ramon's Guide to Realms of Dream and Nightmare"