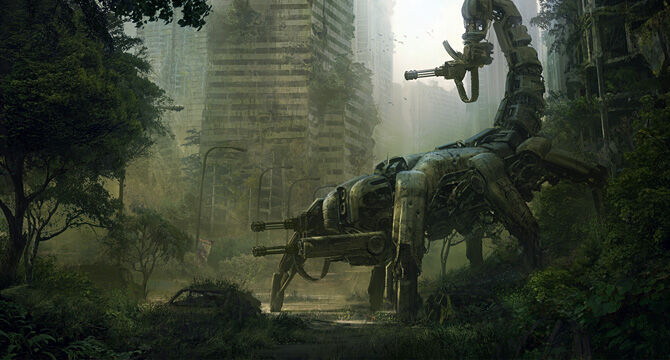 While I got a fair bit more last year, I still enjoyed this theme quite a bit!  The GRIMDARK theme might not have been everyone's cup of tea, perhaps less than science-fantasy.  But, oh well, this was a theme I wanted to do for a long time.  None the less, this has been a learning experience.  All the same, some of the bloggers who participated last year weren't able to join in for this year.  But, to those who were able to join in?  You have my thanks!  Thanks for making this celebration of the dark and dreadful a truly fun one!   That said, onward to other things.  But in the meantime, here are this month's contributors for my theme!  Please, check out what they have to offer!  And as always, give the RPG Carnival a try yourself!  It's tons of fun and well worth the effort!
Anyway, enough babbling out of me!  Here are the contributors for "Doomsdays & Dystopias":
Stay tuned for Kobold Press and their theme of "Magic" for August 2017!  You can find out more here!  Again, a big thanks for everyone who was interested in the darker side of gaming fiction!  Till next time, gamers!
IMAGE CREDIT: Wasteland 2 Promotional Image – Obsidian Entertainment