Outlaws, Oddballs and Cultist Fanatics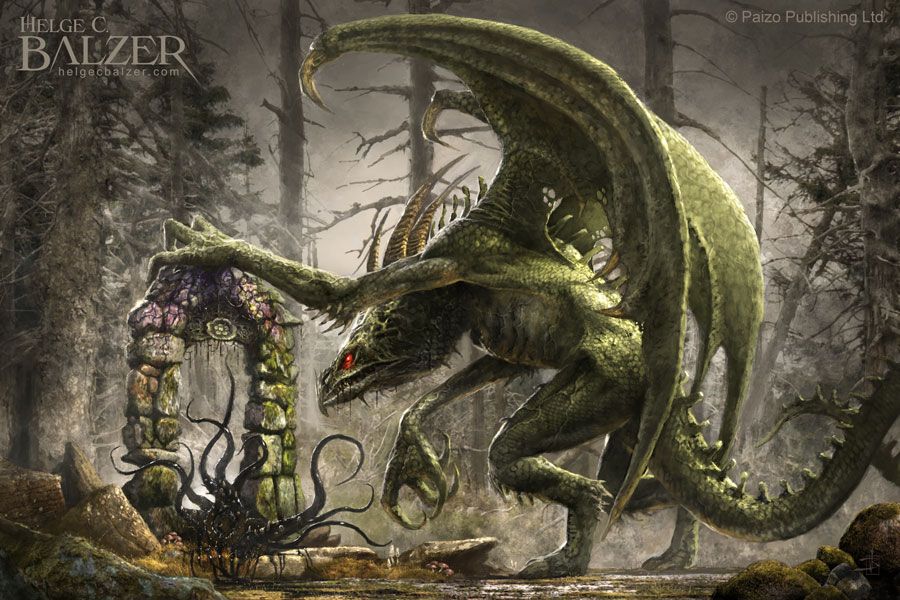 Seelie, Unseelie, Four Seasons and a few minor houses.  There is more from there.  And by all means, all of them scheme and dream.  All of them seek to triumph over the rest.  And worst of all, to see one of them fully succeed would spell the end of the fey.  Even those devout to Rhiannon would bring about their queen's deepest fear.  In the end, the politics and ways of these creatures are too alien to fully understand.  How would they avoid absolute destruction?  How would they rebuild?  It would take a lot of speculation to imagine how pieces would be picked up by such truly unique creatures.  But, a mix of Real Speak and Chant alike has been formulated into some well crafted notes.  So, by all means read ahead and dare to discover how much of it is actual truth.  Normally, I strive for truly gripping information that holds the tests of scrutiny.  But, for cabals and corridors this deep, such endeavors are impossible.  Perhaps I have been mislead by rivals?  It is the fey way, after all.
Author's Note: The last of them, at least for now.  These remaining sects, like the three before, hold less overall political power and tend to be less centralized.  However, most of them are some level of crazy, even by fey standards.  Also, huge shout-out to The Piazza forums.  Their ideas helped really bring this to life.

Continue reading "More Politicking and Intrigue of the Fey – Part 3"