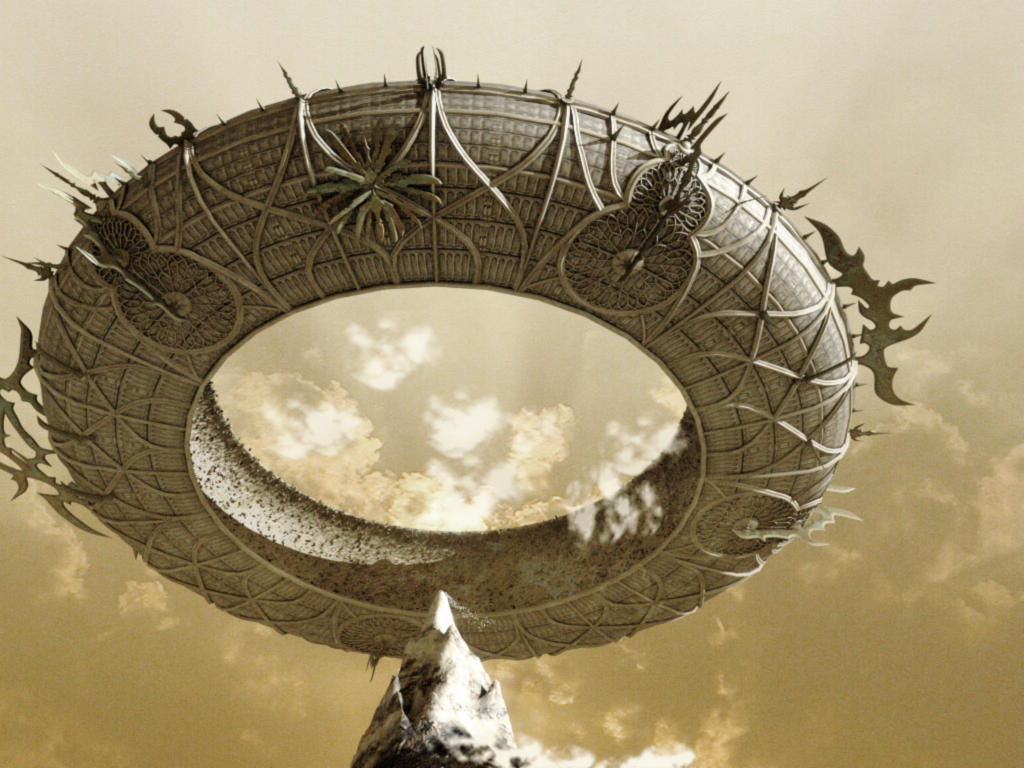 "Give ya the dark for some good jink! I know tons, lots of things about distant sights and travels. Don't let the grungy look dissuade you, I know all about the realms beyond the cage!" – Lanky, Ultroloth-blooded Tiefling Rogue/Planar Fighter, The Hive of Sigil
I'm back at it once more, bringing in some more classic monsters of the Planescape Campaign Setting. While Wizards might eventually port all of these over, I thought I'd bring my take here in the meantime. While I've made a reference to the current layout, I should note that my take on Planescape looks back to the AD&D take on it, mostly ignoring any newer creations (such as Post-Spellplague Forgotten Realms, new cosmology elements a la Shadowfell and Feywild, newer takes on races like Tieflings and the like) outside of respective settings such as the Nentir Vale. But, I've tried to make that apparent as much as possible in previous posts.
Author's Note: December is Planescape Month, I guess? Why? Because I love Planescape, that's why! Also, I noticed I haven't really tackled enough lawful monsters, so here's some more from planes of law. Plus, I wanted the squeeze in the Hellcat and the Bladeling in last time, but ran out of time. Also, I wanted to convert a creature from the Dungeon Adventure, "Deep Freeze" (again). Enjoy! Happy Crimbo!
Continue reading "Monsters of Reality – Yes, Even More Planar Creatures!"