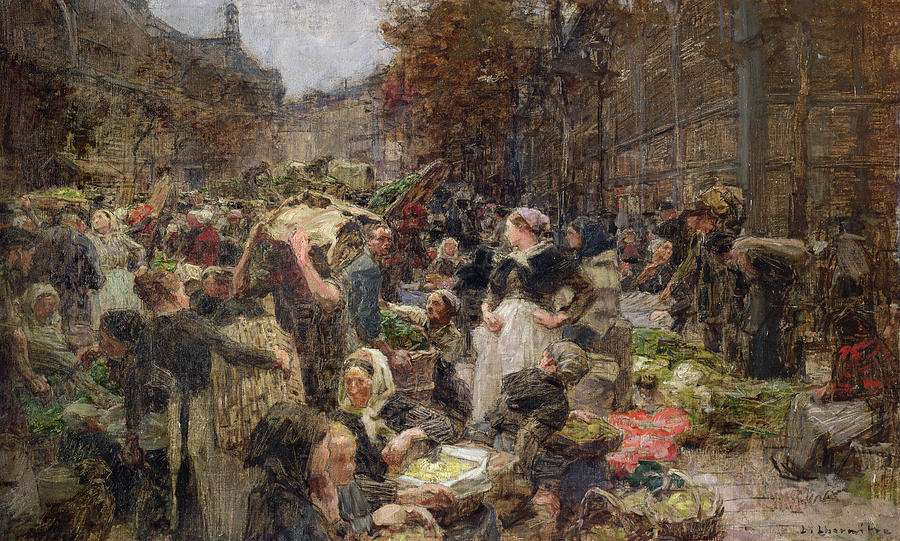 "Zam'dul is closing up shop for the great bazaar.  Do hurry, the fumes of these locomotive devices are quite sickening.  Search at your heart's desire, but do be quick.  And also, do be careful.  Questions are welcome and can very well save your life!"
Zam'Dul returns once again to unleash a wide variety of fantastic artifacts, contraptions and concoctions sure to amaze and bewilder.
Author's Note:  I had some item ideas that I couldn't fit in the prior items post, so they're here instead!  Also, I didn't have the time to finish my one post for DM's Guild.  So, it is unfortunately delayed a smidge.  All I'll say is that it is a conversion of one of the few 4th Edition modules I really enjoyed playing with quite a few years ago.  Despite all the guff I give 4E, it certainly had its moments.  And for that reason, I'm "reanimating" it for D&D 5E!  Once it's available, hopefully you all check it out!
Continue reading "Bizarre Bazaar: More Gothic, Gaslamp and Weird West"